The Quick Release Paracord Survival Bracelet is made with about 12 feet of 550 Paracord (Available on Amazon from Paracord Planet). It is a simple and easy way to carry that much paracord with you wherever you go. Apart from the Paracord, to make this bracelet, you'll need a bracelet clip from Amazon, make sure it has a 5/8″ opening.
What you need:
Over 10′ of Paracord: http://amzn.to/1PmYVwR
Bracelet Clip w/ 5/8″ Opening: http://amzn.to/1PtAFpF
Don't forget to enter the contest to win a Wooden YouTube Play Button!
Here are some detailed pictures of how the this knot is tied.
Step 1: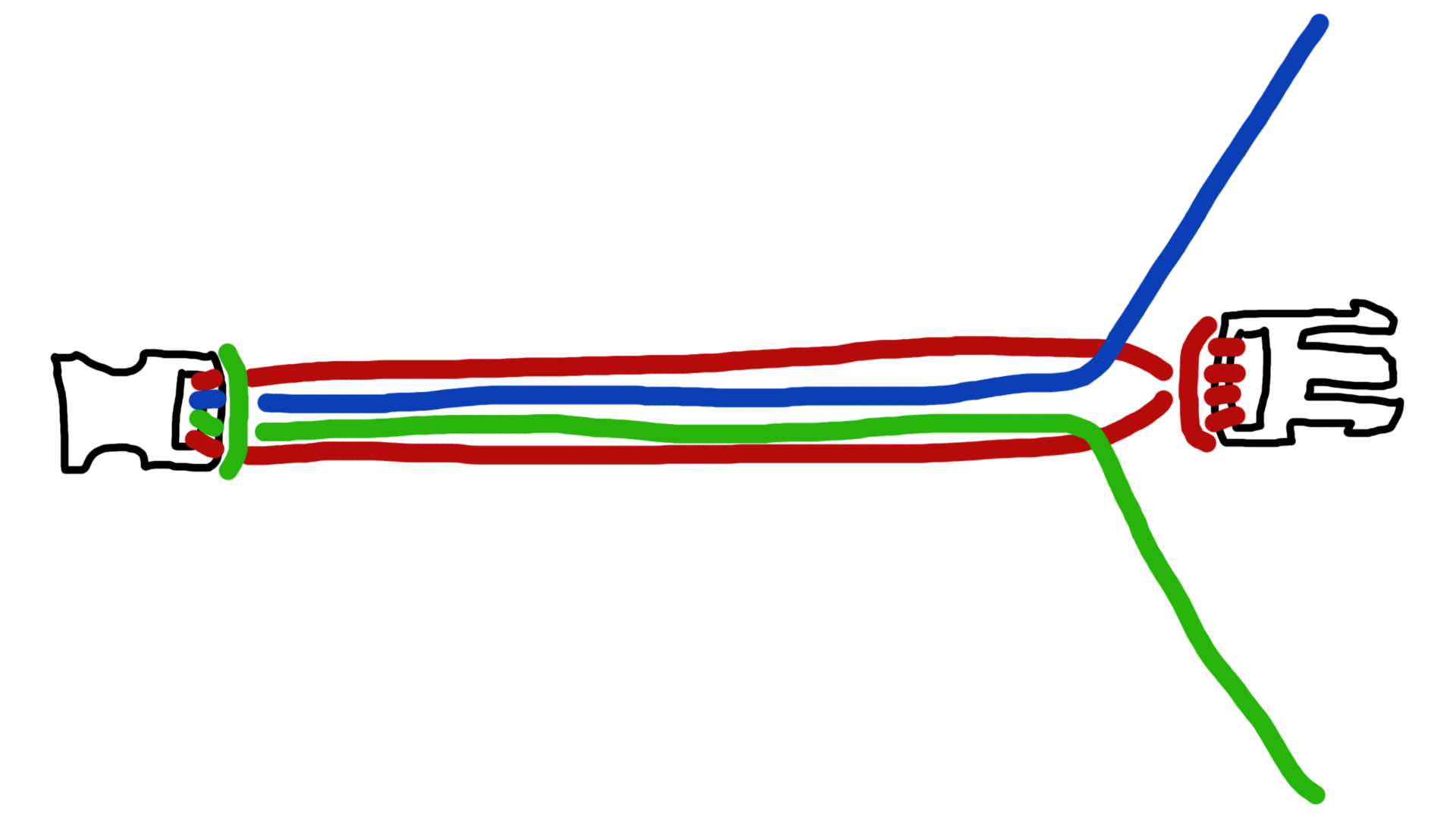 Step 2: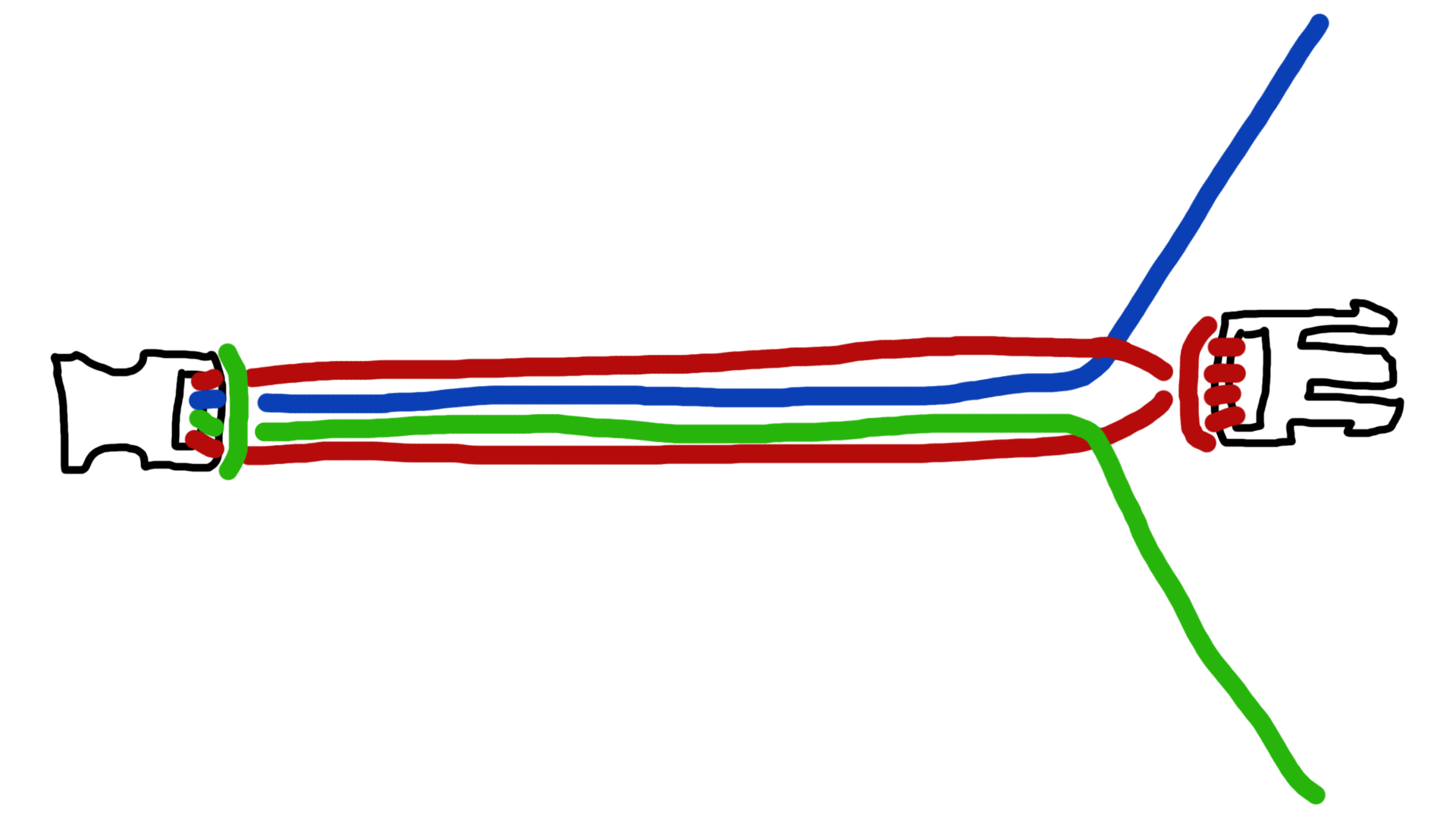 Step 3: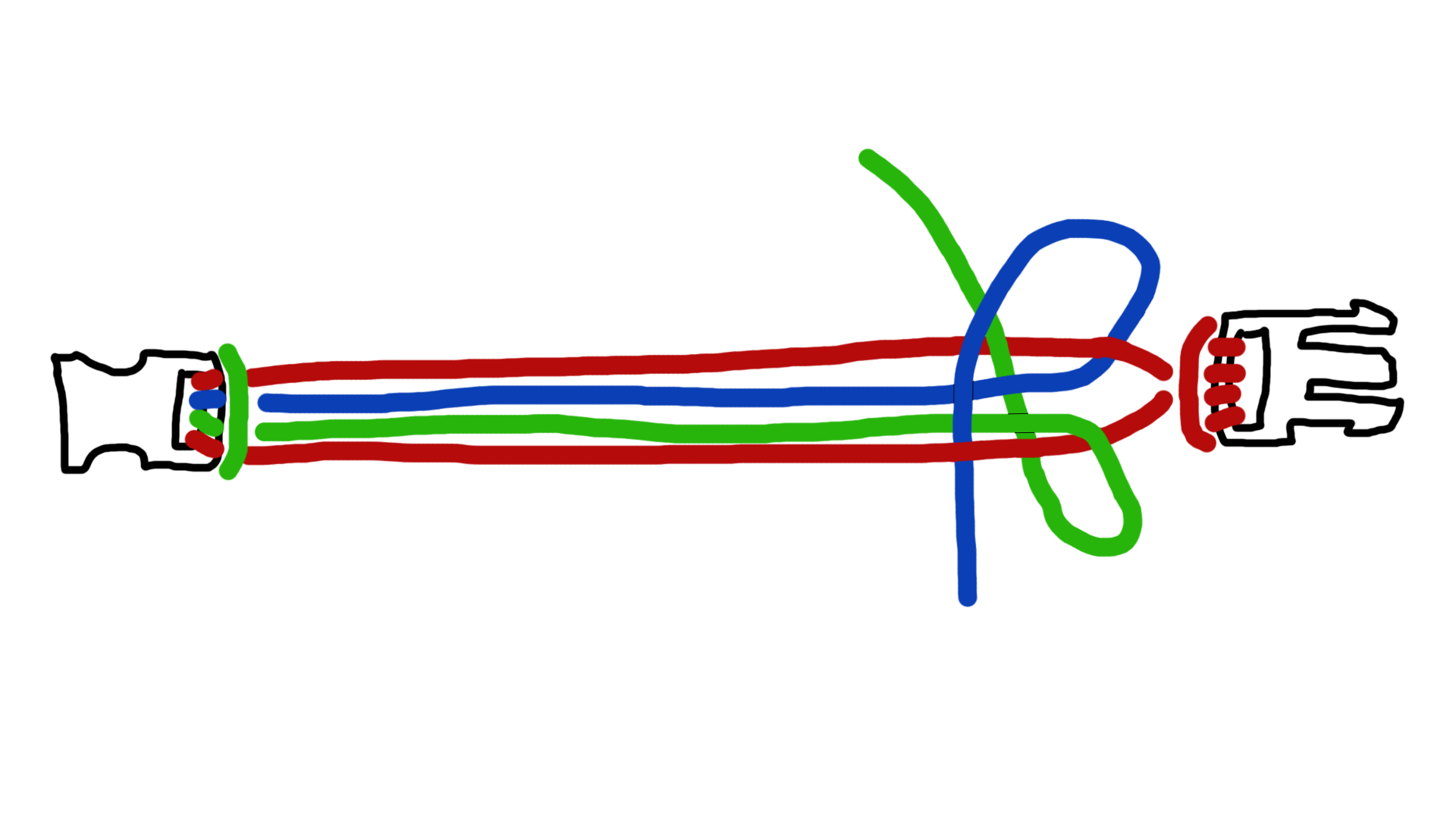 Step 4: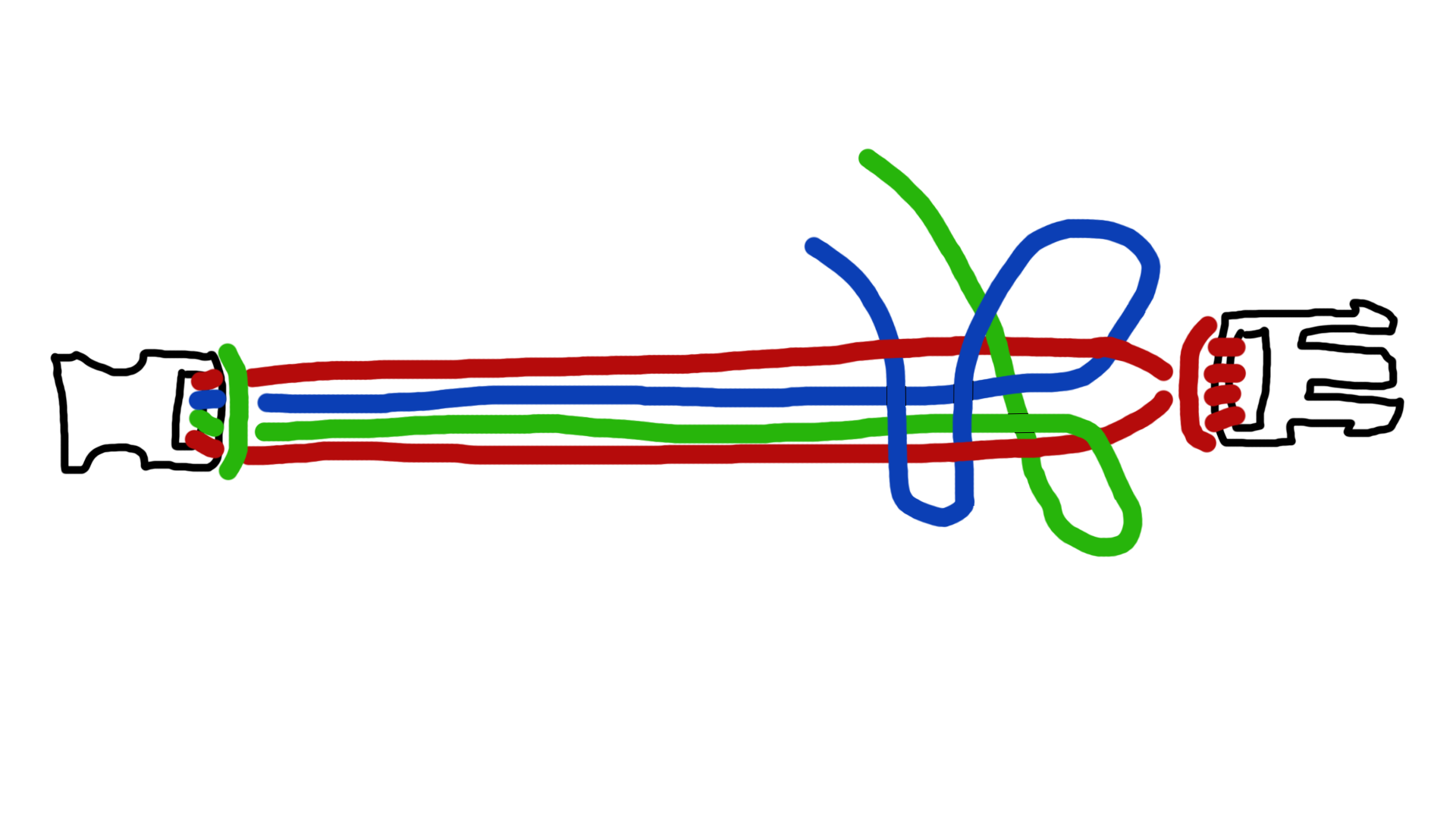 Step 5:
Subscribe to my channel on YouTube: http://bit.ly/LiveFreeandDIY
Want to support Live Free and DIY? Get early viewing, exclusive content and more…
http://patreon.com/LiveFreeandDIY
FOLLOW ME:
Instagram: https://instagram.com/LiveFreeandDIY
Twitter: https://twitter.com/LiveFreeandDIY
Facebook: https://www.facebook.com/LiveFreeandDIY